Let's talk
We are always happy to chat if you want to work with us, or have a problem that needs solving. We focus on security, with a strong emphasis on open source.
hello@wizardsardine.com
Our musings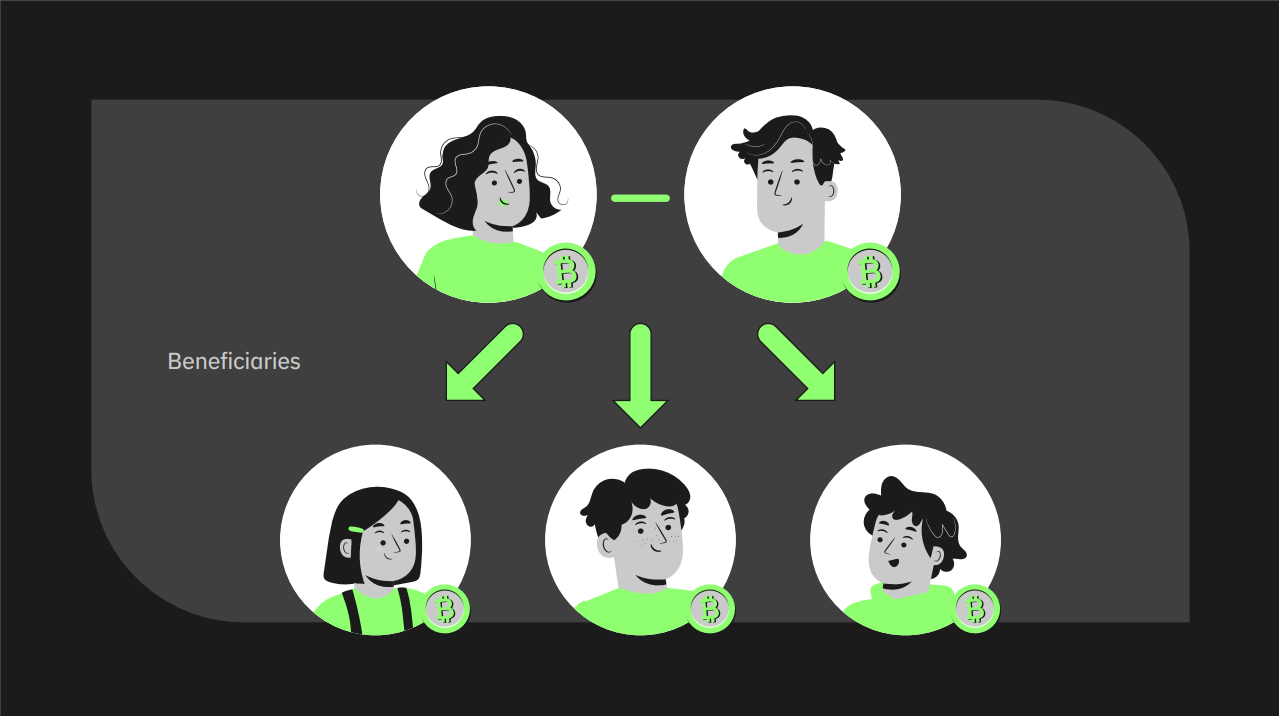 The state of Bitcoin inheritance planning
Having confidence in how you hold your own bitcoin keys is one thing to focus on but trusting that your heirs will safely receive your bitcoin holdings when you pass away is a very different task.
Read the article >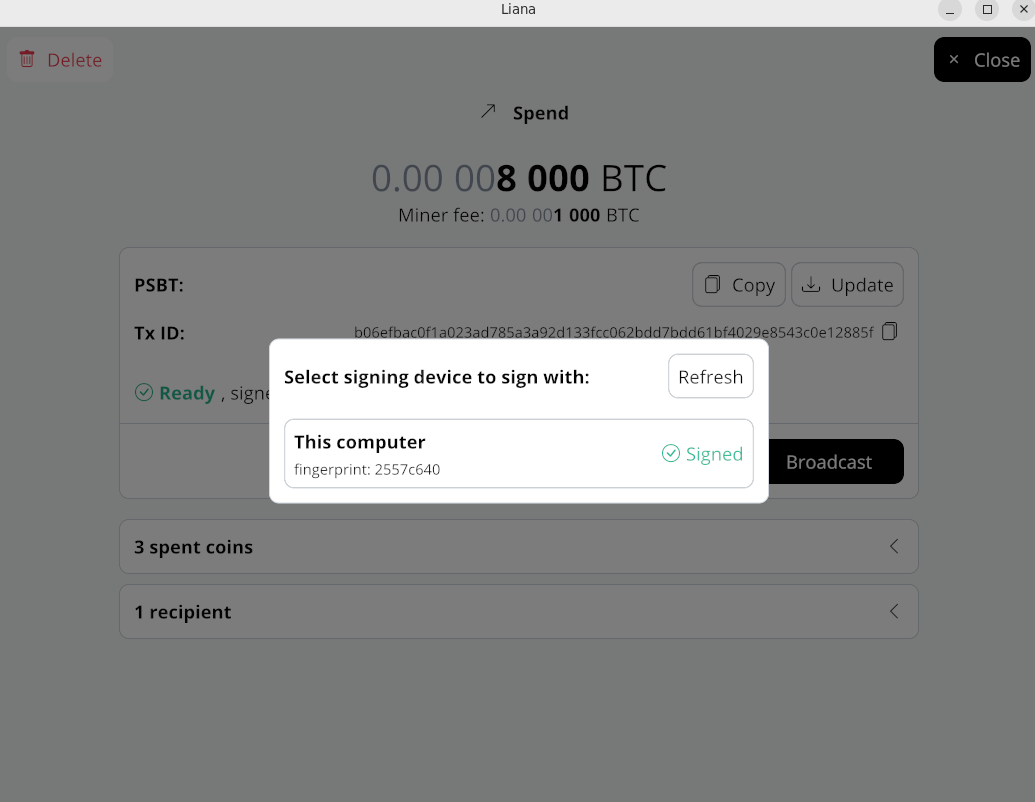 Liana third release
Announcing the third release of Liana with 'hot wallet' support
Read the article >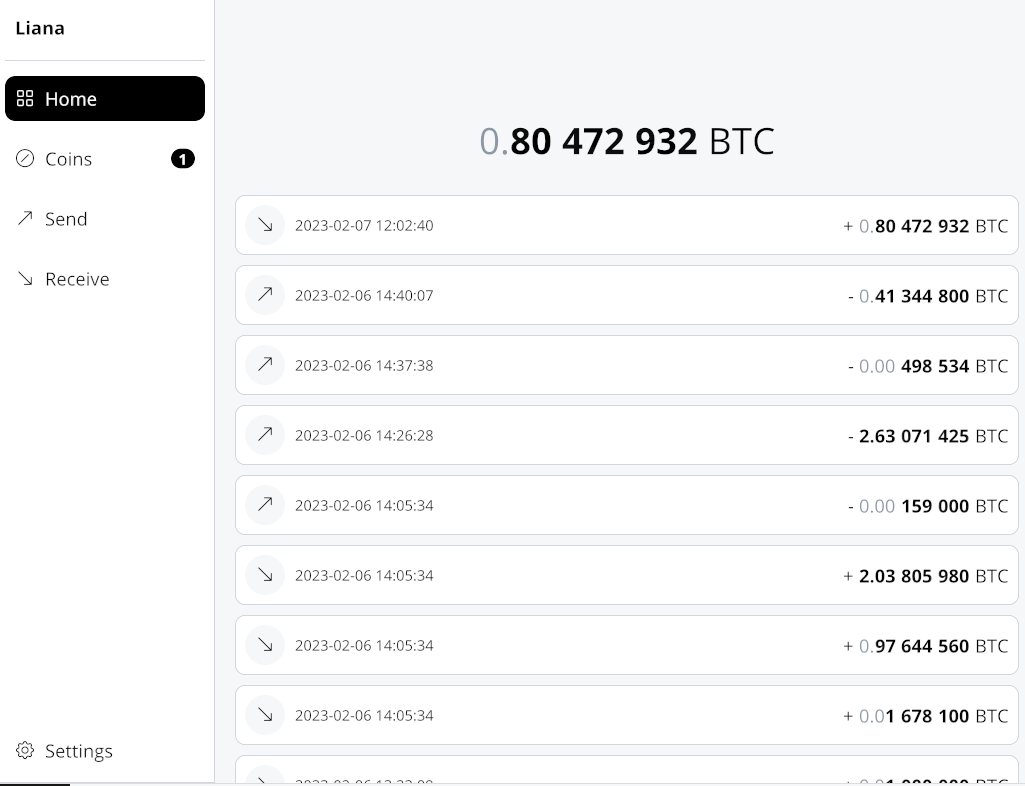 Liana second release
Announcing the second release of Liana, now with multisig!
Read the article >