Let's talk
We are always happy to chat if you want to work with us, or have a problem that needs solving. We focus on security, with a strong emphasis on open source.
hello@wizardsardine.com
Our musings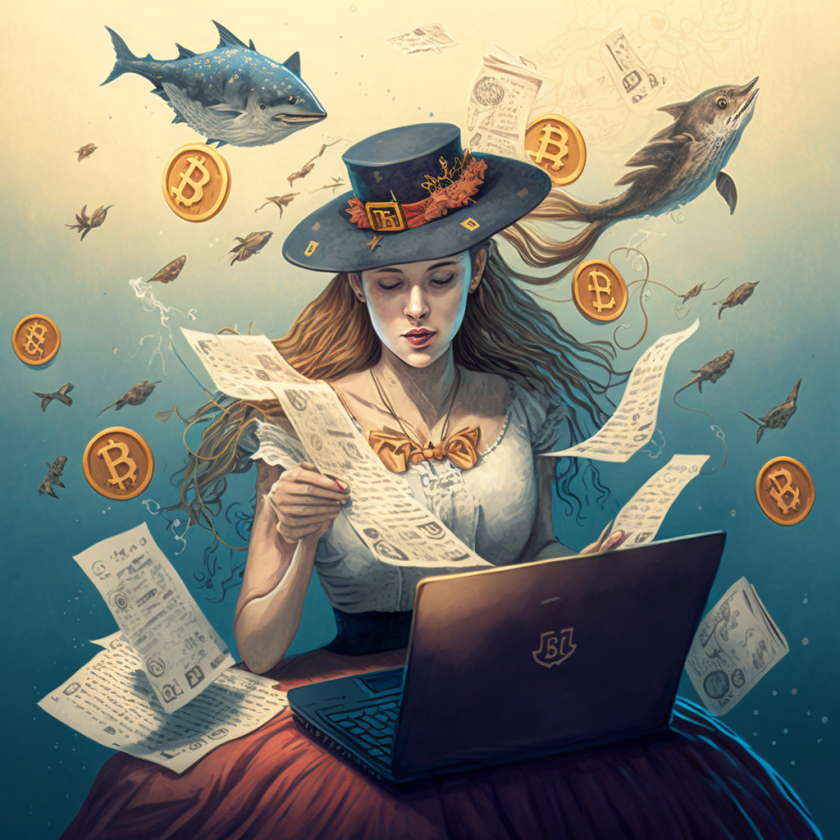 State of the art for Bitcoin wallet backups
A historical inquiry on wallet backups since the very first Bitcoin release to the latest most featureful wallets.
Read the article >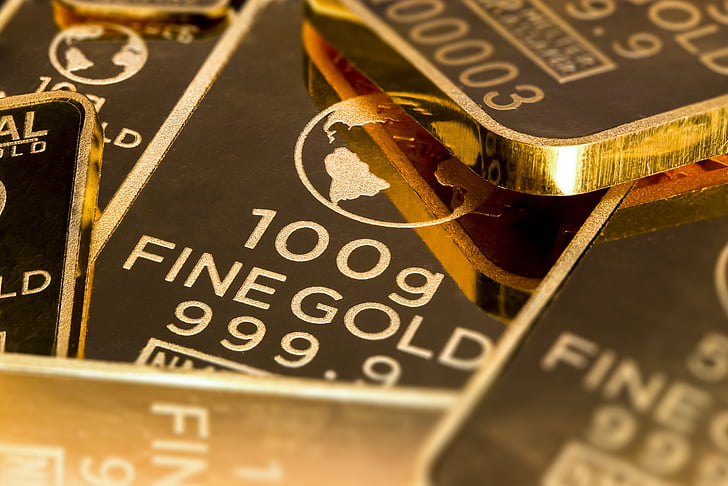 What does bitcoin custody look like today?
Secure bitcoin private key management is now critical for many private businesses, publicly-traded companies and individuals across the world who hold bitcoin. As of today, and considering a 75% market downturn since its all time high, roughly $405 billion worth of bitcoin is held in various ways.
Read the article >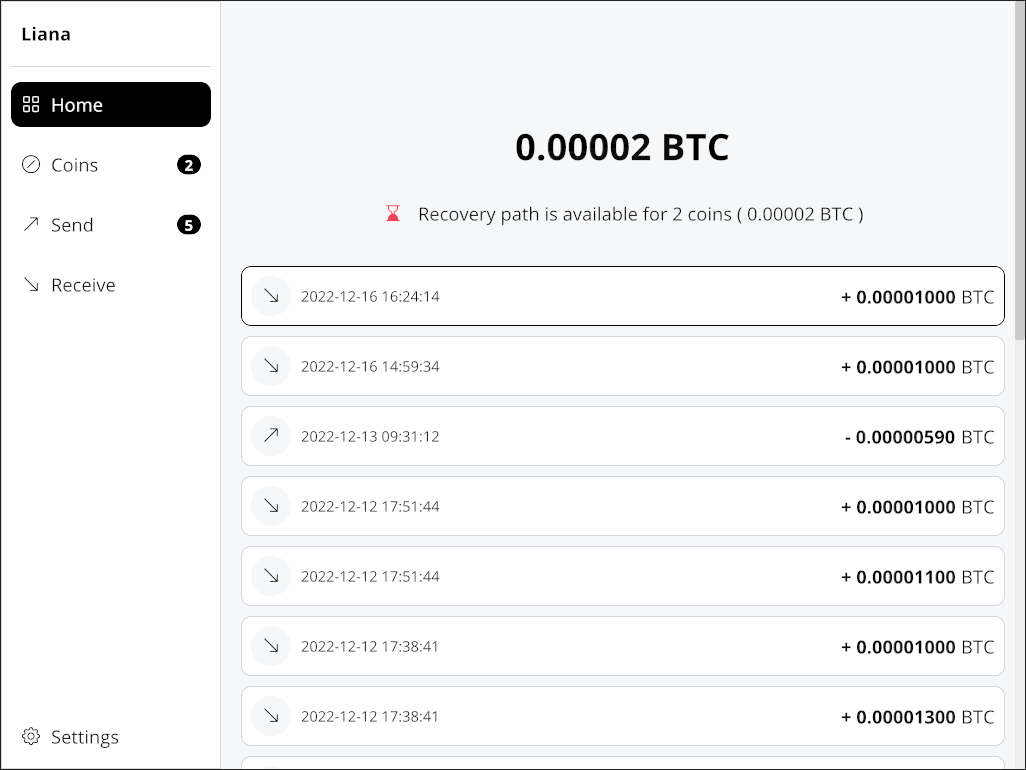 Announcing Liana
Today we are releasing the first version of Liana, a simple self-custody solution that puts the emphasis on protecting against loss without degrading security.
Read the article >